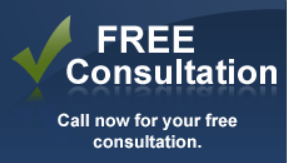 For superior tax help in and around Albuquerque, turn to Taxation Solutions, Inc. We've been the region's best bet for tax resolution services since 2008, and our team of tax resolution specialists has more than 40 years of experience on the job. Our experience allows us to provide tax assistance that's tailored to your specific needs and circumstances for best results. You'll never receive cookie-cutter tax relief services when you contact Taxation Solutions, Inc. We'll work hard to meet your needs. Ready to schedule your initial consultation? Call or e-mail us today to tell us about your tax problems, and to get a free cost estimate for our expert services! 
Back Tax Resolution
IRS Audit Representation
Licensed & Insured
40 Years of Experience
Emergency Tax Assistance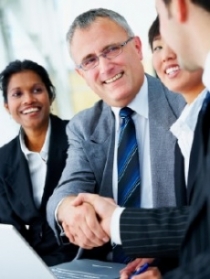 Our local service area comprises Albuquerque and the surrounding region. Contact us for tax help if you live in or own a business in North Valley, Rio Rancho, Bernalillo, Edgewood, Belen, South Valley, Santa Fe, Los Alamos, Las Cruces, or anywhere else in the area. We're standing by to book your appointment and to get started solving your tax problems.
As a licensed and insured tax relief company, Taxation Solutions, Inc. always puts our clients' needs first. Whether you need help with back taxes, IRS penalty abatement, audit defense, or business tax issues, we'll strive to find a solution that makes your life better while also bringing you into IRS compliance. When we've resolved your existing tax problem, we'll advise you on avoiding similar situations in the future. Your long-term financial stability matters to us.
Taxation Solutions, Inc. is proud to hold an A+ rating from the Better Business Bureau. We're affiliated with several tax industry organizations as well: the American Society of Tax Problem Solvers, the National Association of Tax Professionals, and the National Association of Enrolled Agents. We put quality workmanship and customer service first, giving you knowledgeable and effective tax resolution services.
We offer emergency services to clients who are dealing with all sorts of individual and business tax issues. Are you facing additional tax penalties if you miss another deadline? Do you need to negotiate a tax settlement fast to keep the government from seizing your assets? Is your IRS audit date looming? Taxation Solutions, Inc. will work efficiently to bring you IRS tax relief.
For more on what sets us apart from other tax relief companies serving Albuquerque, and to get started down the road toward a brighter financial future, call Taxation Solutions, Inc. today!